GALA 2020 – A VIRTUAL EXPERIENCE
Gala is about coming together and taking a stand against child abuse in our very own community. We will not let social distancing stop us from a social connection with YOU, our supporters. Your support, despite the April 4th Gala cancellation, will show the children of Collin County that they do not stand alone. While many things have been affected by the pandemic in one way or another, our mission and commitment to the children we serve has not. The work we do here at Children's Advocacy Center of Collin County is crucial to many children and families in our community.
Despite an economic crisis, we are happy to announce that over $200,000 was raised for the children we serve through "Wings of Hope" donations and our online auction. You helped us make sure that no child who has experienced abuse or neglect goes without the services they need to go on to heal and lead healthy happy lives.
If you weren't able to join us for the Gala 2020 broadcast, please find a link below of the entire event. We would love for you to experience it. It was certainly a fun, new approach and we enjoyed connecting with all of you!
---
Let's Connect!
We would love to tell you about ways you can get further involved supporting children of Collin County who have experienced abuse and neglect.
If you were unable to make a donation during the event and would like to do so, please click the donate button below. You may also email Lori Geer, Vice President of Development at lgeer@caccollincounty.org.
Click HERE to view some of our behind the scenes staff pics!
---
Exclusive Automotive Partner
---
$50,000
Cindy & Tom Heckard | Carolyn & Mark Speese
---
---
$15,000
Cathy & Richard Riccardi
---
$10,000
Estell & Pope Families | Texas Instruments
DADS Advisory Fund | Advocare
---
$7,500
Globe Life
$5,000
Quest Capital Management, Inc. | Ryno Payments | Liz & Randy Sweney | Winzer
Loretta & Jim Middlebrook | Insight Wealth Partners | Developing Solutions
DKBinnovative | Emerson | Legacy Dermatology | Medical City Plano | Regions Bank
Charity Recycling Partners | Sandy Nachman | Peak Roofing and Construction
First Capital Bank of Texas
$3,000
EY | Baylor Frisco | Baylor McKinney | Junior League of Collin County
Kelly & Steve Lilley | Susan & Jon Shapiro | Children's Health | Megan & Brian Angle
NTT Data | Sandy & Chris Haire | Marsha Clark & Associates | Mission Advancement
Jane & Jim Donovan | The Christie Cannon Team – KW | Claudine & Ed Record
Krista & Cal Parsons | Joa & John Muns | Bell & Valente Wealth Services | Barbara & Stan Lotridge
Paula & Lance Leslie | Verus Wealth Advisors | Capital Advisors | Unicom Engineering
District Attorney Greg Willis | PGT | Dr. Martha Grimm & John Seiver
Texas Health Hospital Frisco | Mark A. Patterson Family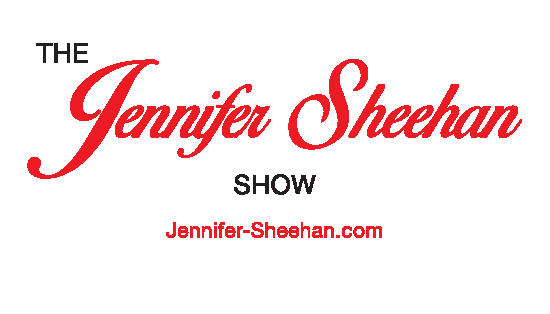 ---
Lexus Raffle 2020
This year's Gala marked the 10th Anniversary of the Lexus Car Raffle, proudly presented by DFW Lexus Dealers. Because of their generosity over the past ten years, the Lexus Car Raffle has generated over 1 Million dollars for the children of Collin County!
Thanks to DFW Lexus Dealers for your commitment to raising critical funds for children and families who have been impacted by child abuse and neglect. Despite the uncertain times, this year's car raffle generated $125,000 for the children we serve! We sure enjoyed connecting with so many of you virtually for the live drawing!
Congratulations to Lori O'Rear, this year's lucky winner of the 2020 Lexus RX!