Events and Projects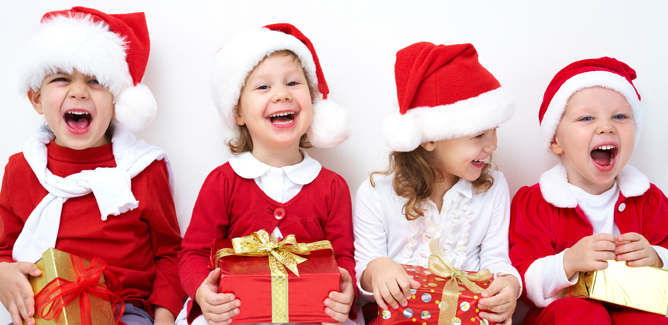 Holiday Project Spotlight
Holly Jolly Holiday Project 2013
Powered by
The Children's Advocacy Center of Collin County sponsors an annual Holiday Project for the children in our care. Last year, through the help of the community, we served over 200 children through our Adopt-A-Child Program, 16 families through the Adopt-A-Family Program, and over 1,100 children through the Toy Store!
The Center has begun preparing for the 2013 Holiday Project, and we hope you will join us in making the holidays special for the children that we serve.
How Can I Help?
Child provides up to three gift requests - a $125 commitment.

Family provides a list of immediate needs/gift requests benefiting the whole family - a $1,000 commitment.

New/unwrapped toys are used in our Toy Store where caregivers are given the opportunity to shop for 3 gifts, at no charge, for their child.

Gift cards are used to fulfill unmet wishes and to stock the Toy Store.

Want to donate toys but don't have time shop? View our wish list on Amazon.com and have your donations shipped directly to the Center!
Donation Due Dates
We ask that all donations are dropped-off at the Center on or before the following dates:
Thurs. Dec. 5, 2013
Fri. Dec. 6, 2013
Mon. Dec. 9, 2013
Contact
If you have questions regarding donations for the Holiday Project please contact Kate Goble at Kgoble@caccollincounty.org.
Thank you for supporting the Children's Advocacy Center of Collin County!
Last Year...
1,300 children were served

198 community volunteers participated

790 volunteer hours were donated