Donate

Why Donate?
Statistics
The child population of Collin County has increased by 77% since the year 2000. In that same period of time, the confirmed cases of abuse / neglect in Collin County have increased by 161%

Of those children, over 3,000 received a core service from the Center between July 2010 and June 2011

Over 75% of funds go to direct services for our clients

The CACCC needs to increase it's budget by $1 million by 2016 to keep up with the growing need in Collin County for these services
Income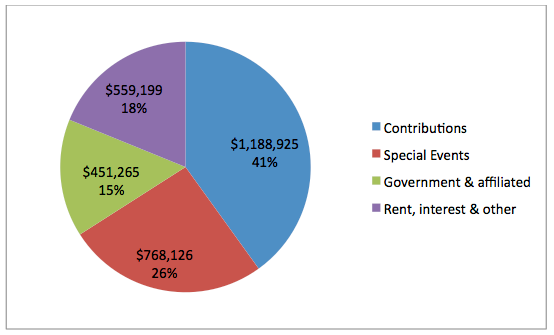 Expense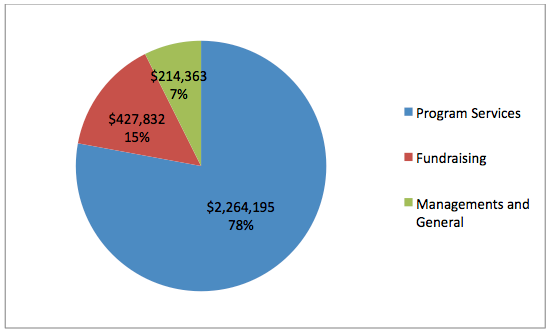 CACCC Donor Privacy Policy
Children's Advocacy Center of Collin County (CACCC) values the trust of its donors and adheres to the highest standards in gathering, using and safeguarding customer information. CACCC does not sell or exchange personally identifiable information about its users.
If you provide an email address when you visit our site, we may enter such information into our database to keep you updated on how your charitable gift is working and provide information about activities of the Center. If you wish to unsubscribe from these mailings, instructions for how to unsubscribe will be provided at the bottom of each message. All requests for removal will be honored, and your e-mail address will be removed from our mailing list.
Financial Standings