SAFETY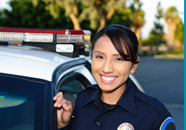 We provide safety to children victimized by abuse or neglect through an assessment of needs and risks the child may face. We also provide support through the process by coordinating and tracking the efforts of the different professionals working each child's case, from intake through trial proceedings; to ensure no clients' needs go unmet.
HEALING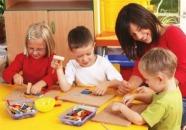 We believe when offered community support, families have a better chance of healing. Services to promote healing include: assistance with rent, food, or other basic needs. We also provide comprehensive therapeutic services for children and their non-offending family members who experience trauma as a result of abuse.

JUSTICE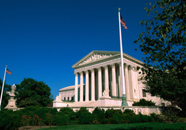 To ensure our clients receive justice, the Center preserves the outcry of each child by conducting forensic interviews for law enforcement and CPS. Our staff also provides expert court testimony and prepares children for court.